Style is personal.
Made to Measure is made for you.
---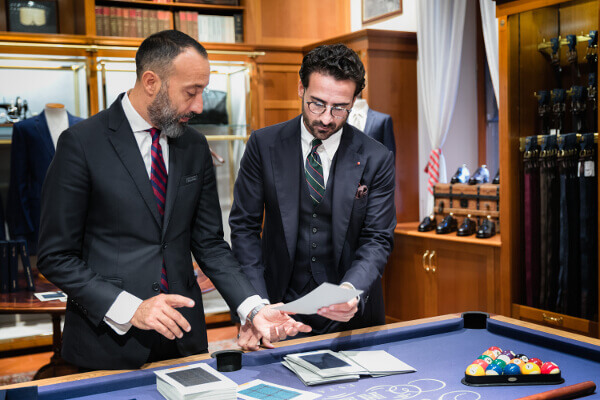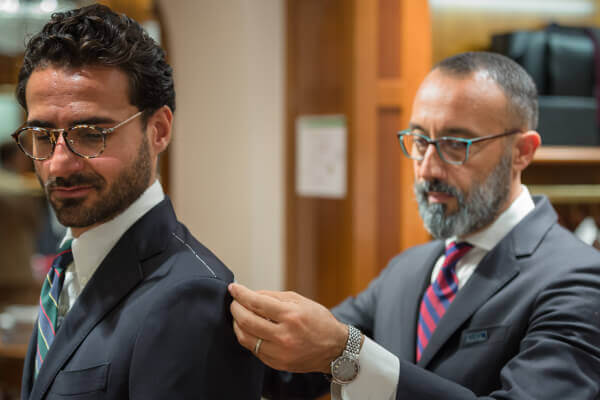 Brooks Brothers Made to Measure offers a personalized experience that allows you to create tailor-made suits, shirts, trousers, blazers, dinner jackets, tuxedos. Our tailors and fitters work directly with the factories to create garments fit to your body. Choose from more than 1,000 fabrics and customize details such as shirt collars, pocket styles, cuffs, linings, buttons and more. All suiting items are complete with a personalized label. Garments are ready in 4 to 5 weeks.

Whatever your size, shape or personal style, Made to Measure is made for you.
---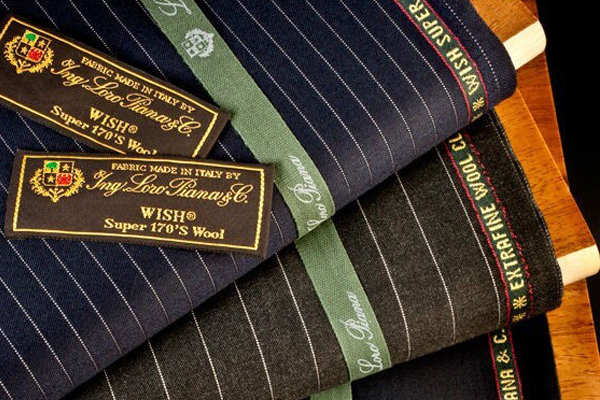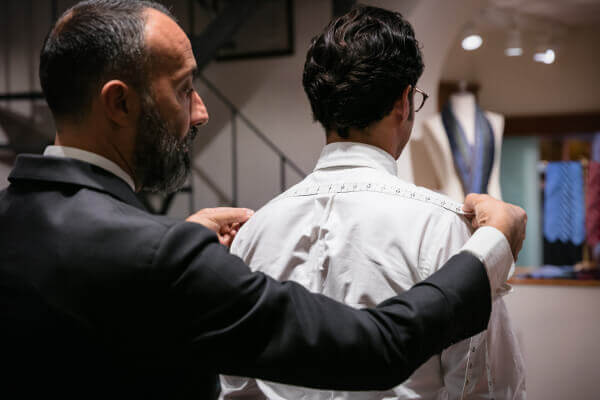 Join us for a personalized Made to Measure experience and explore our newest fabrics.

Call + 377 97 77 05 56 to book an appointment.

Quai Louis II, 98000 Monaco
---